We all experience damage to our hair, even if you're a rare unicorn who has never color processed, you've most likely used a blowdryer, flat iron or experience environmental damage (looking at you sun damage). Our go-to masks help soften + hydrate without weighing hair down (like the Ghost Mask) but sometimes your hair needs a little bit more customized TLC. While we're fans of trying new beauty products on the daily, when it comes to masking there are some fun DIY ways to change up your go-to and customize it for specific hair needs. 
Keep reading for some fun ways to incorporate things you may have laying around the house to address your customized hair concerns!
Add tea tree oil to your hair mask if you're looking to target: dry, itchy or damaged scalp, hair growth, and dandruff. Traditionally, tea tree oil was used to treat cuts, burns, and boils and used as an antiseptic which soothes the skin. This is why adding it to your hair mask will help if you live in dry weather, have dandruff or are prone to an itchy scalp. Combined a few drops into your mask to condition while soothing your scalp. 
Recommended Verb mask: Ghost Mask because it's made to be weightless and won't leave residue if you rub into the scalp!
Olive oil can be added to a deep conditioner if you want the ultimate shiny, smooth and soft hair. Because you'll already have the help of the deep conditioner, the olive oil will help lock in the moisture and then add shine! Rich in omega 3 fatty acids and vitamin E, this oil will leave your hair feeling and looking its healthiest. 
Recommended verb hair mask: Hydrating Mask because this one is for those looking for the ultimate moisturizing combo!
Lavender oil has become a crowd favorite in the last few years. Aside from helping with stress, anxiety, sleep, and many other ailments, lavender oil is great for your hair! Add a few drops of this one to your hair mask if you're worried about hair loss or want to make your hair thicker. That's right! Lavender oil has been proven to increase the number of hair follicles while also helping strengthen them.
Recommended verb mask: Ghost Mask - if you're looking to make your hair thicker then that means you've most likely got fine hair and that's exactly who the Ghost Mask was made for!
While the coconut oil trend has had its ups and downs, there's still a lot of benefits of using the right amount combined with the right products. If you have fine or medium hair targeting frail and frizzy hair, try adding a little bit of coconut oil to your hair mask! We recommend staying away from the scalp and concentrating on applying to the hair going from your ears to the ends. 
Recommended verb hair mask: Ghost Mask because it was designed with hair on the finer side and won't weigh it down!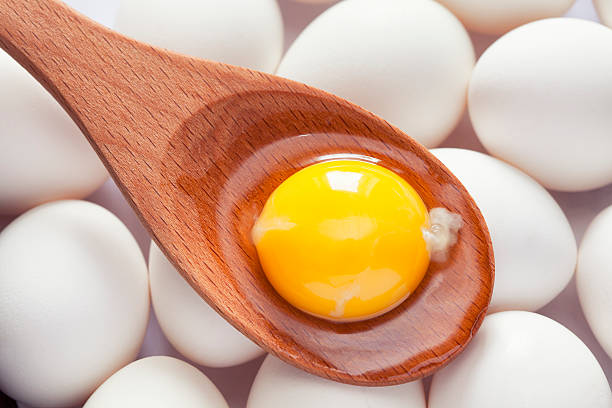 Many DIY hair masks contain egg yolks and they totally work! Why? Egg yolks are rich in protein, sulfur, and lecithin which are great for oily hair. Add 1-2 egg yolks to your hair mask, apply and let it sit for as long as you feel is necessary but no more than 15 minutes. When you feel like your hair is extra oily, consider adding more egg yolks than the deep conditioner to really target that. 
Recommended verb hair mask: Ghost Mask for all of the moisture but none of the weight.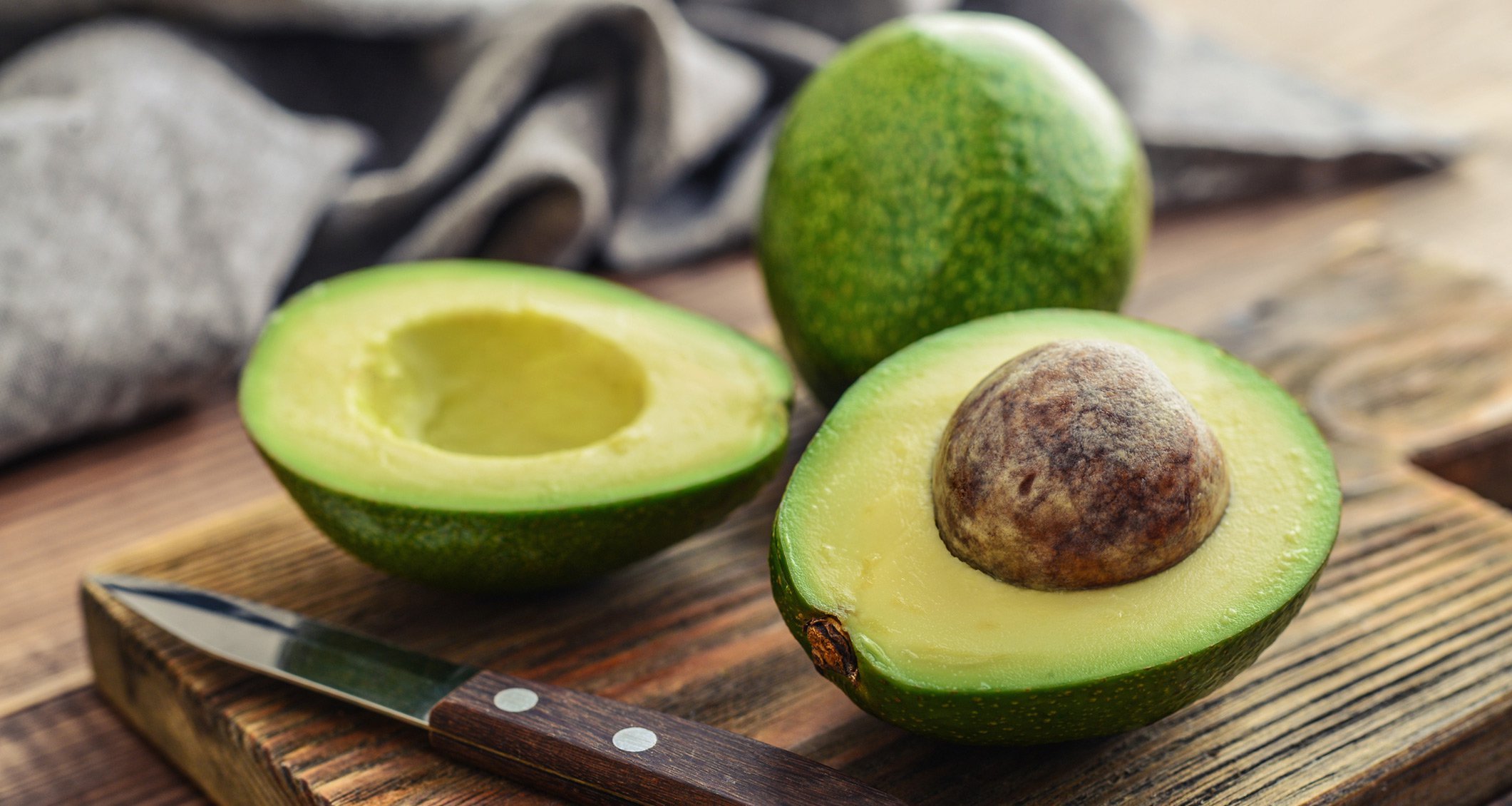 Anyone out there with seriously color treated or heat damaged hair? We feel you, having fun with your hair means having to really take care of it. Avocado is by far one of the best natural products to help nourish and restore moisture back into your hair. The list of benefits goes on and on: rich in amino acids to retain moisture, vitamin E to prevent hair damage, plus vitamin A, B6, and D. One ripe avocado whipped and mixed with a deep conditioning hair mask and applied for a good 15-20 minutes will turn your damaged hair into it's original, luscious self. 
Recommended verb hair mask: Hydrating Mask (coarse or thick hair) and Ghost Mask (fine or brittle hair)
Need help choosing a hair mask for your hair type?
Remember to follow us on Instagram @verbproducts and DM us your hair mask questions or hair concerns and we'll be happy to help!